Olympian Rugby League XVII
Just like every other Aussie in this great country, we have been loving watching as much of the Olympics as possible.
From the dominance in the pool, to some unexpected medals in the lesser known sports, it has been great to watch.
So we wanted to pick a Rugby League squad based on the Olympic athletes.
Note: To make it a bit more challenging, I decided to stick with just one athlete from each sport which means some big names are omitted.
Edit: Realised I have 2 runners….sue me.
Fullback – Rohan Browning
Speed plain and simple.
Basically Ryan Papenhuyzen, but faster.
If he makes a break…shut the gate.
Wingers – Brandon Starc and Alex Beck
Kick to the corner and there is no one out jumping Starcy. Easy tries all day.
We can't deny the fastest man from QLD can we? Just missing the 400m Semi Final by 0.03 seconds, we know he has the speed and stamina for the full 80 in our 13.
Centres – Sam Kerr and Jess Fox
As Australia's equal-best goal scorer for the Matildas, Kerr brings the strike as she can score from anywhere.
NRL has 'The Foxx' while the Olympics have 'The Fox'. Not only is she fast but has the moves to duck, weave, and zig zag her way through the line.
Five-Eighth – Charlotte Caslick
Easy pick here. Gold medalist in 2016, and a dual-code star after debuting for the Roosters in 2020, Caslick is automatic.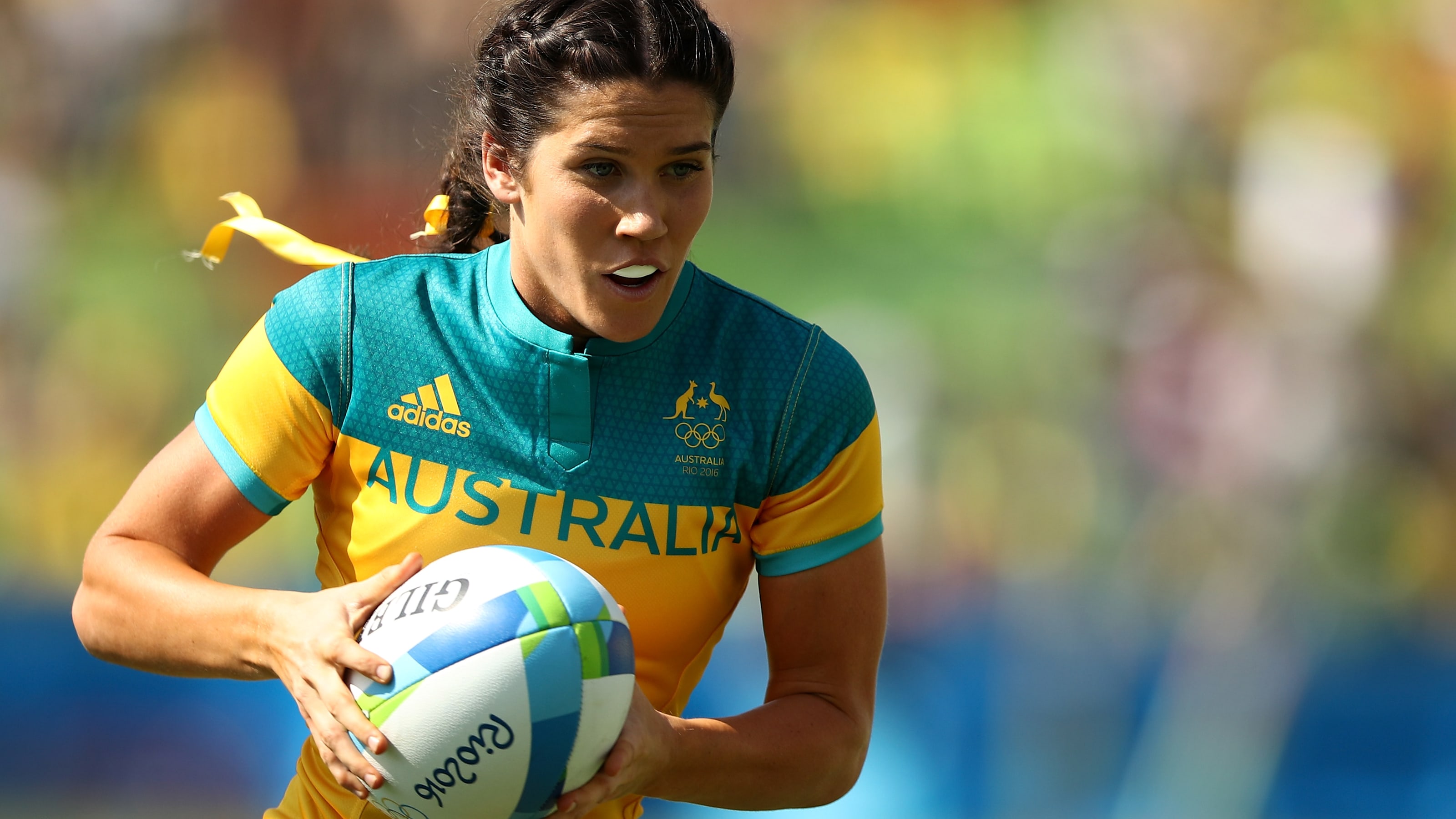 Halfback – Patty Mills (gk)
Just like he leads the Boomers around to hopefully a medal this year, we couldn't think of anyone better to lead our forward pack around.
Can also land them from deep so he will turn our tries from 4 points, to an automatic 6 each time as our goal-kicker.
Hooker – Cameron Smith
Who else but Cam F-ing Smith!!!
Props – Matt Denny (vc) and Aidan Roach
Time for the BIG BOYS!!!
Matt Denny was a lock already, but after he posted this there was no way we were denying him (It also landed him the vice captaincy duties).
We look for some in the Water Polo for our other front rower, and no one better than son of the famous 'Blocker' Aidan Roach.
Both these boy will lead from the front.
Second Rowers – Andrew Charter and Owen Wright
If you watched the Kookaburras in the quarters, you know Charter is the perfect defender for the edge as nothing is getting through him.
You also know Owen Wright is not going to let you down.
Fancy footwork that landed him Bronze in the surfing , and the will he has shown to come back from injury is all we need to slot him in the back row.
Lock – Emma McKeon (c)
Each club needs a strong leader.
You don't get a stronger leader than the most successful Olympian of all time!
While not the biggest lock forward, she is from the 'Gong and we know they are bred tough down there, and her versatility and heart gets her the #13 jersey.
1
Bench
14. Logan Martin
The utility.
Bring him on with 15mins to go in each half and watch him dart in and around the ruck with his tricks and skills and just watch him go.
15. Matty Wearn
No nonsense guy who just gets in and gets his work done.
Cleary because all he had to do was turn up yesterday to win Gold due to doing his job so well in the leadup.
16. Ash Barty
Can slot in anywhere.
Got a feeling if we asked Ash to jump in the front row she wouldn't hesitate and would sit some props on their arse in defence as well.
And imagine the Barty Party!!!
17. The Oarsome Foursome
Can't deny these legends after this:
Coach – Dean Boxall
Anyone but this guy???
– Uncle Roasty