Origin Pre-Game Entertainment
Huge news with Origin III now being played in front of the Rugby League crazy Novacastrians.
Since the NRL are not the best judges when it comes to picking pre-game entertainment at games (except for The Veronicas. They rocked) I have picked out some choices they could go with.
Screaming Jets
Now this is the most likely option
One of Australia's most famous rock bands, formed and molded in the Newcastle nightlife in the 80's and 90's.
No one can forget how much they hyped up the crowd after their 1997 Grand Final win. It was epic.
And just keep it nice and simple. A 15 minute extended version of 'Better' will do.
And if I'm honest I don't want the new age Jets, I want the Jets when they played before the Origin in 1992.
Silverchair
I've got a better chance of getting picked for QLD than of Silverchair getting back together.
But if there was ever a time for them to come back for just 3 songs, then next Wednesday is the night.
After winning the Grand Final in '97, Daniel Johns' distant cousin Andrew kidnapped him from his bedroom at 5am to come and party with the team, telling his mum "I'll have him back in a few days".
If anyone know how to hype up the crowd, it's these larrikans.
And if Daniel doesn't want to come back, there are many Johns in the area that would love to fill in.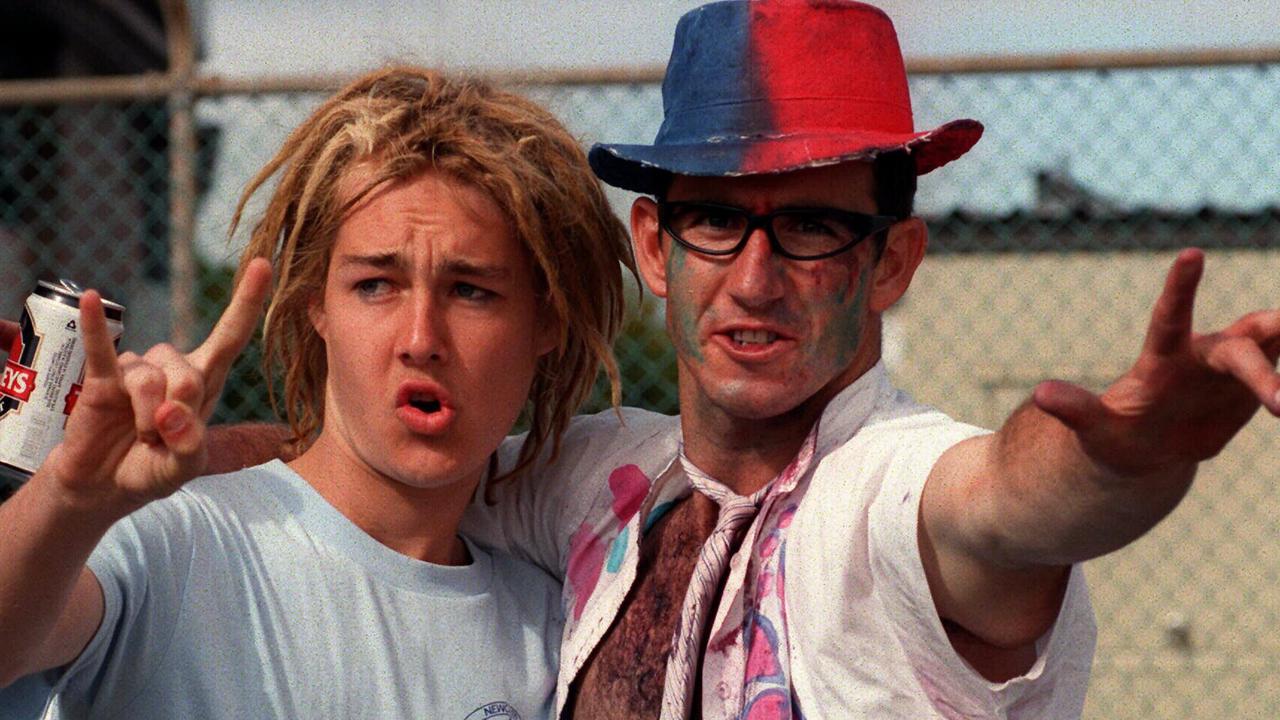 The Porkers
The Porkers have been going for over 30 years and were a part of the 90's music scene when Big Day Out, Homebake, and Vans Warped Tour were doing huge things.
Opening for bands like No Doubt and The Mighty Mighty Bosstones, and alongside Eminem and Blink 182, The Porkers are not the most well-known Aussie bands, but they know how to have a good time just like their Newy brethren.
Listen to this classic and tell me the average footy fan couldn't get behind them.
Super Hubert
If you watched Hey Hey it's Saturday in the 90's, you remember Super Hubert.
If you are from Newcastle, there's a good chance you've either had or been to a birthday party where he has performed.
Honestly could be the only person more well known in Newy than Andrew Johns.
Providing an array of magic tricks that most 5 year olds could guess how to do, his energetic and charismatic energy would get the crowd going.
Roy Bing
Honestly just play this banger on repeat. Job done.
– Uncle Roasty